Members of the Afghanistan Reconstruction Forum visit our company
Today, members of the Afghanistan Reconstruction Forum, including officials, experts, and business leaders from China, Afghanistan, Pakistan, India, Iran, and the United States, and a group of 20 people visited Poly New Energy.
The staff of our company introduced the related business of our company in the field of new energy and environmental protection to the members of the forum, and introduced our comprehensive solutions for green life in energy, housing, water supply and waste disposal.
After the visit, the two sides discussed at the meeting the role our solution can play in the reconstruction of Afghanistan, and discussed the plan to establish a new energy training and demonstration center at Kabul University in Afghanistan. The atmosphere of the whole visit was warm, the talks were harmonious, everyone took a group photo, and finally everyone had lunch together .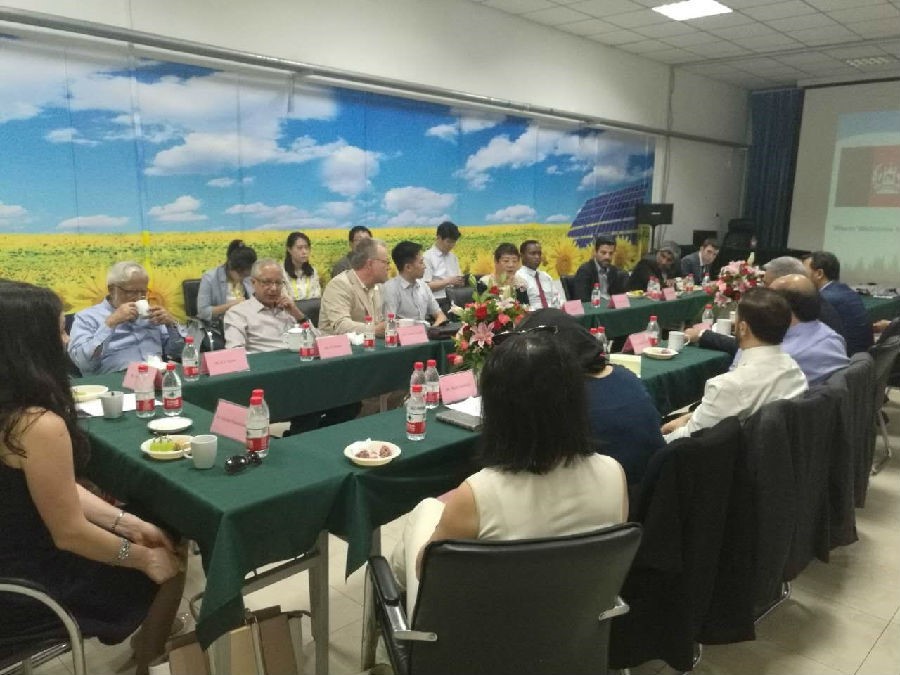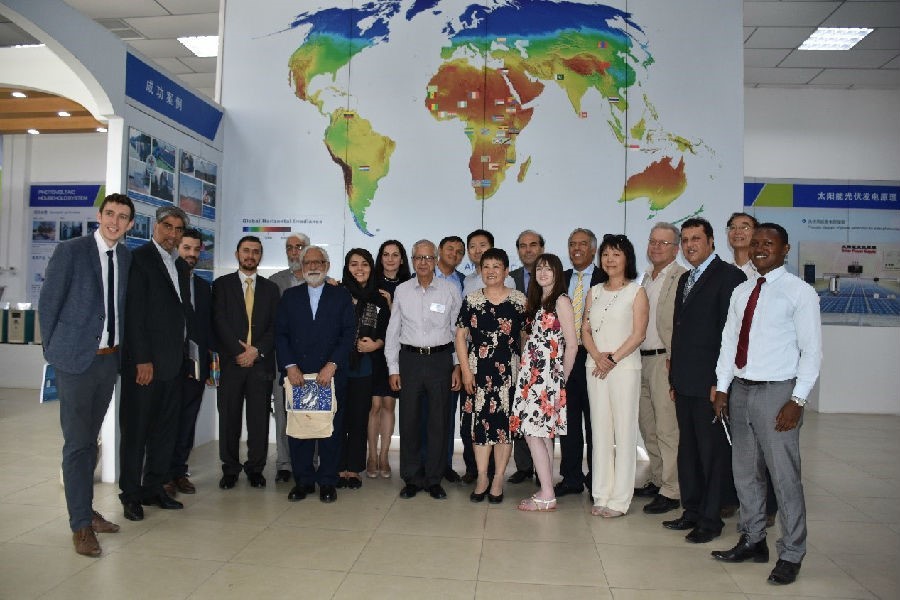 Address: Room 501, building 2, yard 5, Yingcai South 1st Street, future science city, Beiqijia Town, Changping District, Beijing
Tel: 010-89759601 Mail : sales@polysolar.cn
Copyright information: Poly new energy technology (Beijing) Co., Ltd