Vanuatu's new ambassador to China visited our company continuously
On April 1, Vanuatu's new ambassador to China Lai Yueyang visited our company. During the visit, Chairman Teng Aihua gave a detailed introduction to the development of our company and the main solutions such as solar household systems, water purification, waste disposal, integrated housing, etc., and carried out preparations for the Vanuatu post-disaster housing reconstruction project that our company actively participated in. report. Mr. Ambassador spoke highly of our company's business philosophy and products, and expressed that he will actively promote the reconstruction project of the tile in the house.
On April 11, Ambassador Lai Yueyang visited our company again, accompanied by the two directors of the Ministry of Foreign Affairs and the Ministry of Interior of Vanuatu and the Consul General of Vanuatu in Shanghai. Focusing on our company's waste treatment and desalination products, the Director of Henry of the Ministry of the Interior introduced Vanuatu's needs in waste treatment and water treatment, and introduced Vanuatu's natural conditions and future environmental protection policies. How to cooperate to exchange opinions in the next step.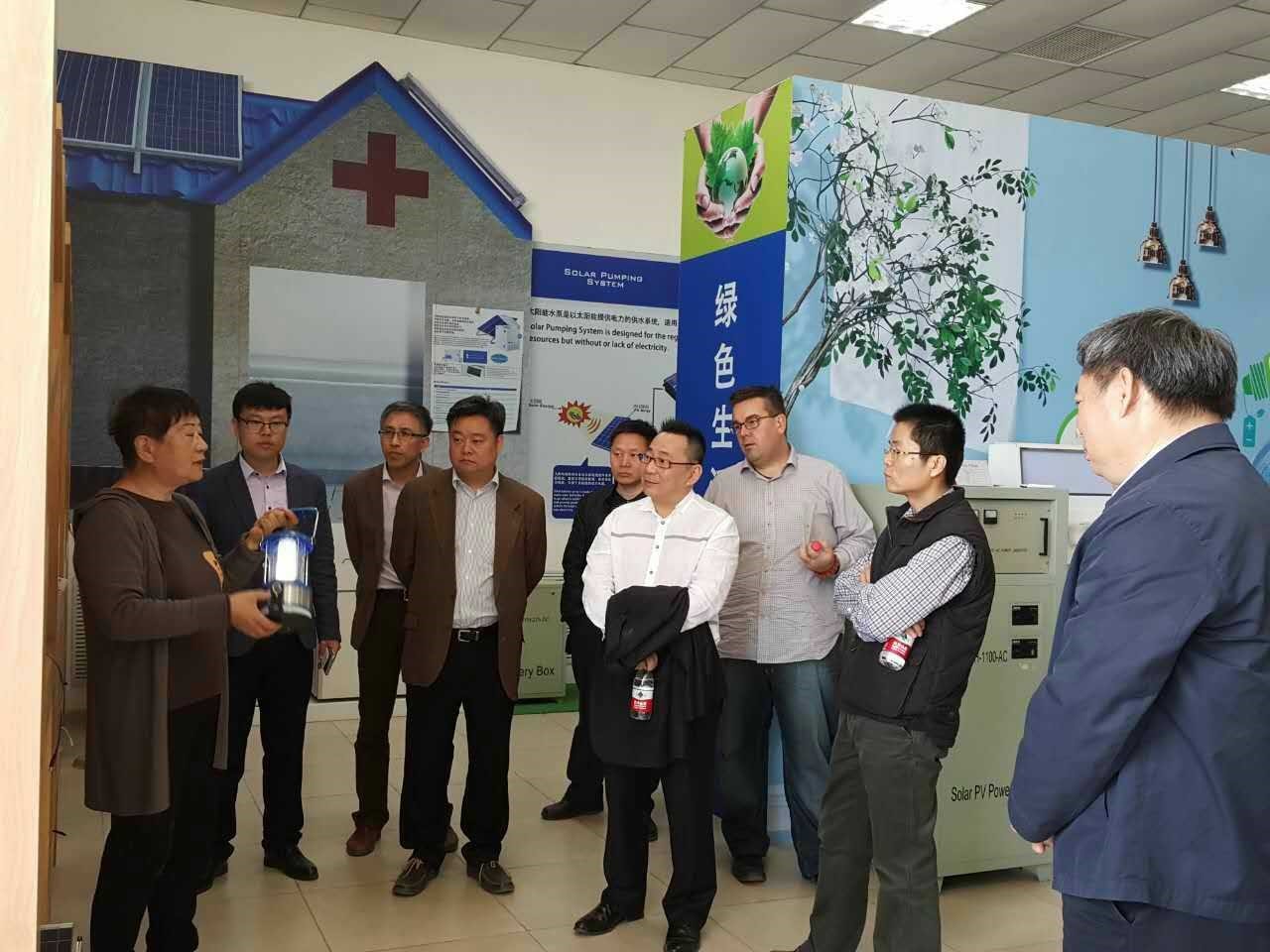 Address: Room 501, building 2, yard 5, Yingcai South 1st Street, future science city, Beiqijia Town, Changping District, Beijing
Tel: 010-89759601 Mail : sales@polysolar.cn
Copyright information: Poly new energy technology (Beijing) Co., Ltd