The Côte d'Ivoire solar lighting demonstration project was successfully completed
On May 12, 2015, the my country-Ivory Coast Solar Demonstration Project implemented by Poly New Energy Technology (Beijing) Co., Ltd. was successfully completed. The project is located in the three villages of Péré, Djamdjankro and Lazakro, 350 kilometers north of the capital of Côte d'Ivoire. The implementation includes: providing 171 sets of 140W solar DC household systems to the three villages; providing and installing 35 30W solar street lights for the three villages; Provided and installed 1 set of 1.1kW solar power supply system for Péré village primary school; provided 1 set of 800W solar power supply system for Djamdjankro village activity center.
The project made the residents of the three villages farewell to the living conditions without electricity, and was highly praised by the Ivorian government and people. At the same time, providing photovoltaic lighting solutions for the villages of Côte d'Ivoire has enhanced the profound friendship between the people of China and Kyrgyzstan and further promoted the technical and friendly cooperation between the governments of the two countries.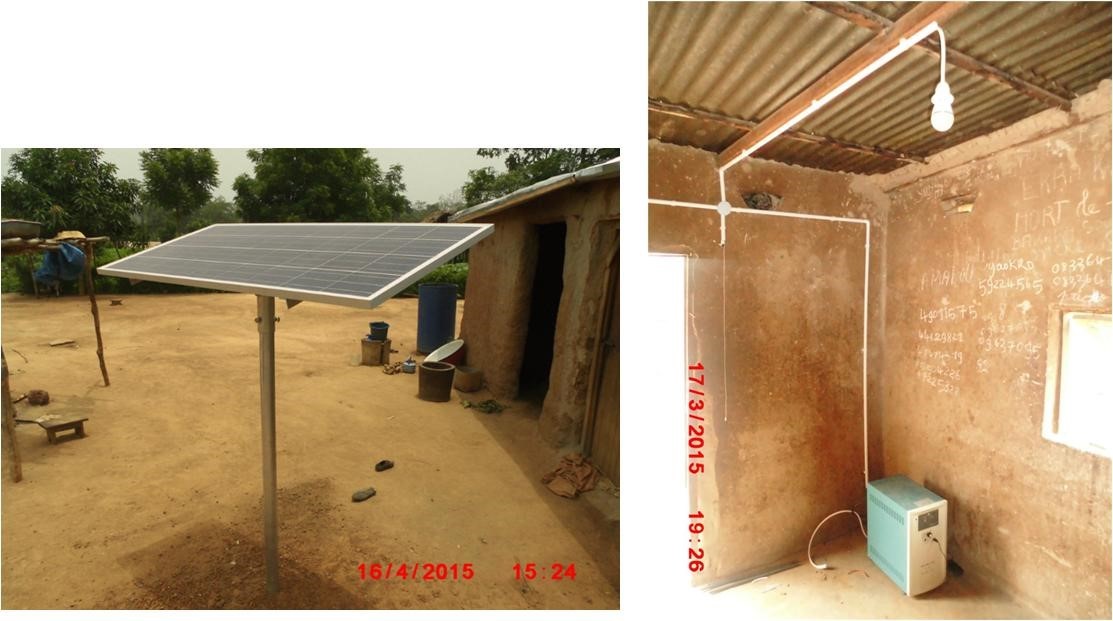 140-watt solar DC household system installed in villagers' homes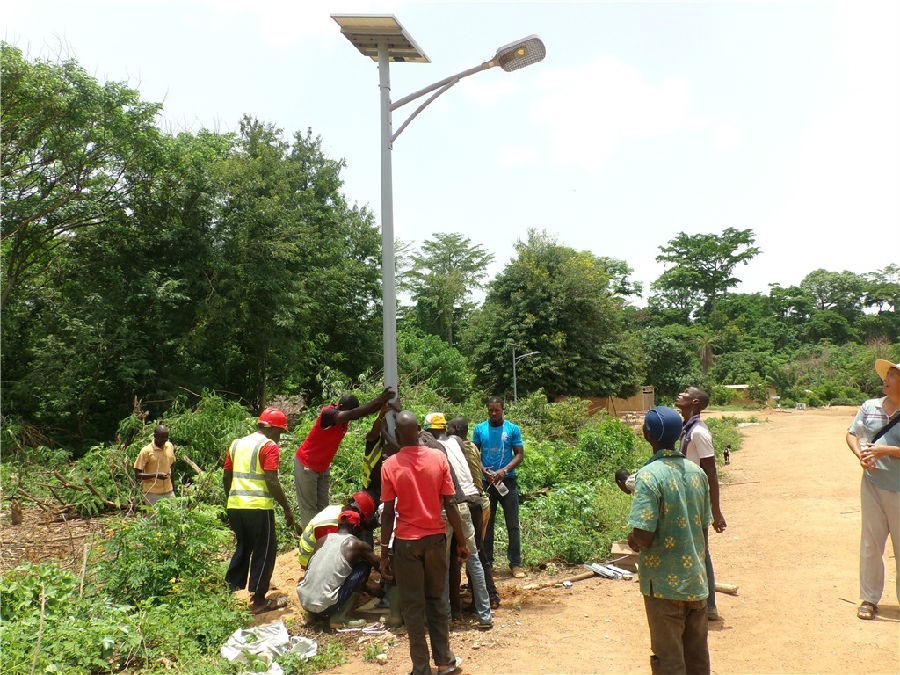 Solar street light


1.1KW solar power system installed in Péré Village Primary School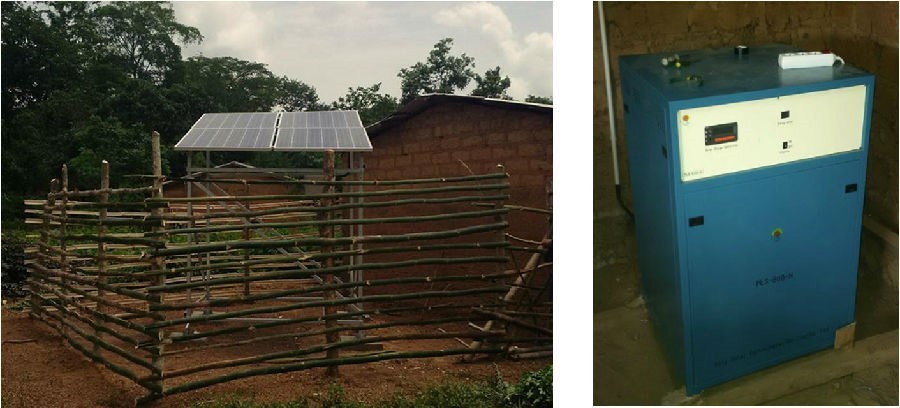 0.8 KW solar power system installed in Djamdjankro village activity center
Address: Room 501, building 2, yard 5, Yingcai South 1st Street, future science city, Beiqijia Town, Changping District, Beijing
Tel: 010-89759601 Mail : sales@polysolar.cn
Copyright information: Poly new energy technology (Beijing) Co., Ltd