The Pakistani Parliament Building Photovoltaic Power Generation Project was officially launched
According to the Chinese Ministry of Commerce's February 23 message, Pakistani Prime Minister Sharif, Senate President Albany and Speaker of the National Assembly (House of Representatives) Sadik and Chinese Ambassador to Pakistan Sun Weidong co-chaired the opening ceremony of the photovoltaic power generation project of the Pakistani parliament building. Minister of Finance Dahl, Minister of Information and Information Rashid and Li Shaotong, Commercial Counselor of the Chinese Embassy in Pakistan and others attended the ceremony. Pakistani National Assembly Speaker Sadiq praised China's unpaid assistance for the Pakistan Parliament Building to completely get rid of the power shortage and become the world's first "green parliament."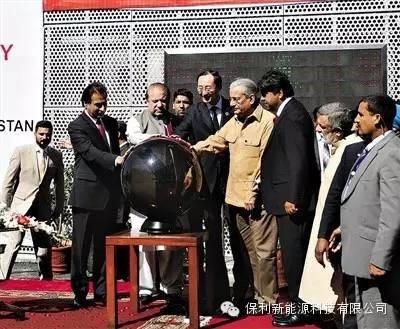 On February 23, in the Pakistani capital Islamabad, Pakistani Prime Minister Sharif, Senate President Rabbani, National Assembly Speaker Sadiq and other guests attended the opening ceremony.
The photovoltaic power generation project for the Pakistan Parliament Building is my country's first foreign aid rooftop photovoltaic power generation project. Poly New Energy Technology (Beijing) Co., Ltd. was entrusted by the Ministry of Commerce of China to take charge of the completion and acceptance of the project.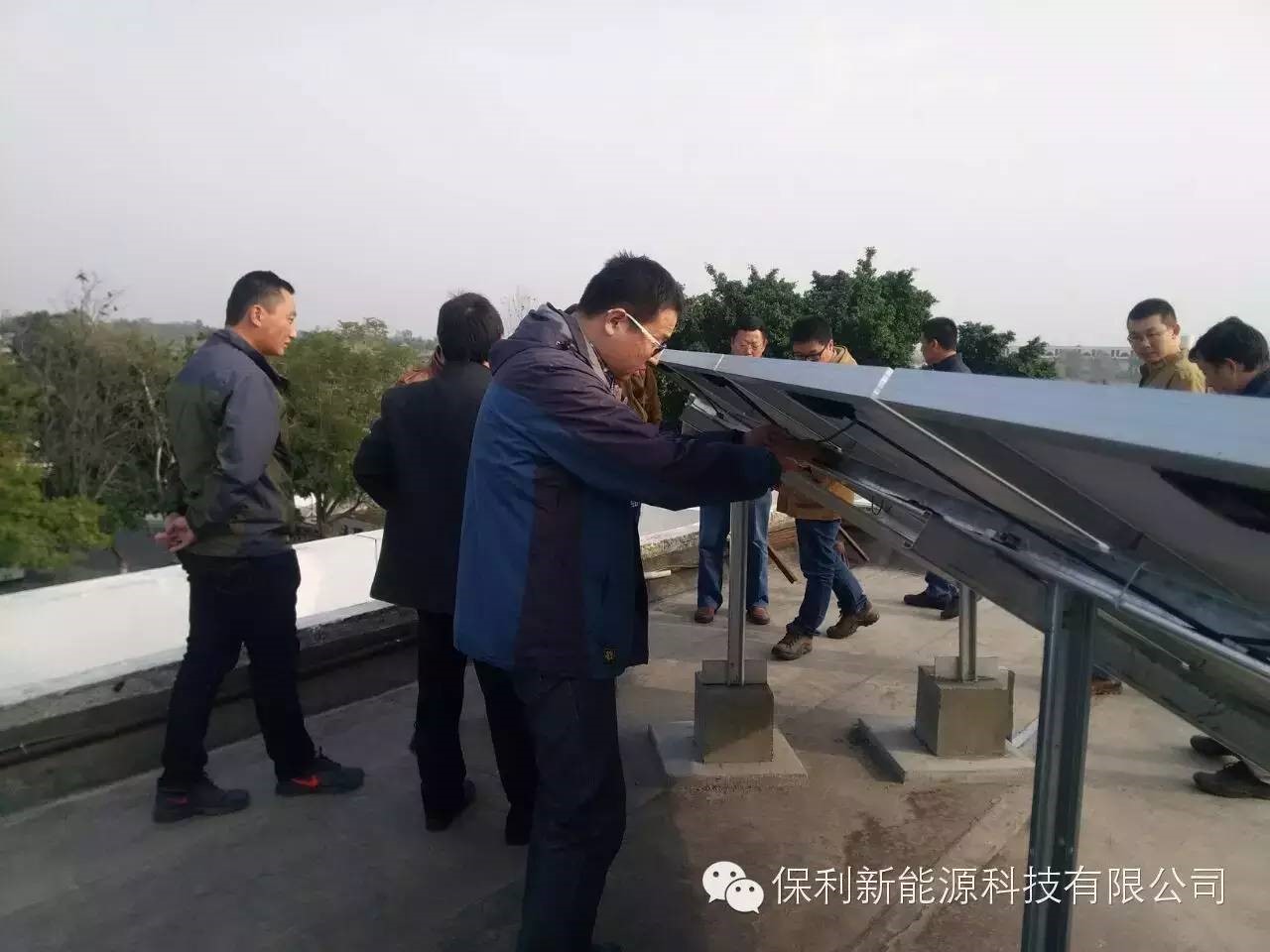 After receiving the acceptance entrustment from the Ministry of Commerce, the company leaders attached great importance to arranging personnel to quickly make an acceptance plan and sent an acceptance team composed of 4 experienced experts to Pakistan. The acceptance team carried out acceptance work in accordance with the relevant system requirements of the Ministry of Commerce [2008] No. 533 "Administrative Regulations on Construction Quality Acceptance of Complete Foreign Aid Projects" and other relevant system requirements. The work was meticulous and comprehensive, and the attitude was serious and responsible.
On April 21, 2015, Chinese President Xi Jinping attended the Chinese parliament building in Islamabad

Solar photovoltaic power generation project unveiling ceremony
Pakistan is one of the most solar-rich regions in the world, with more than 2,500 hours of sunshine per year, ranking among the top in the world. The project uses a distributed installation technology plan to build a solar photovoltaic power generation system with a total installed capacity of 1 MW on the roof of the parliament building and the roof of the steel structure parking lot.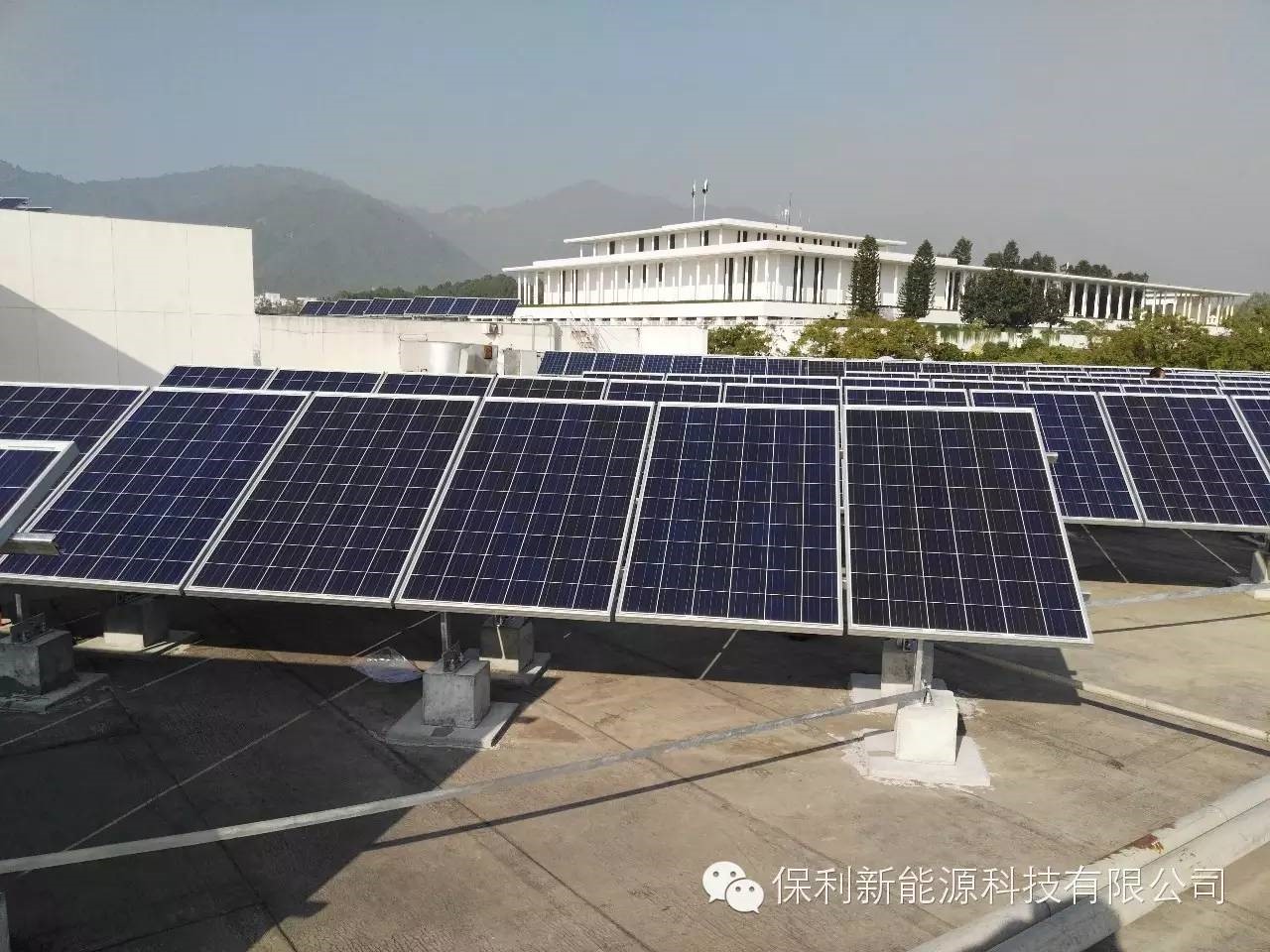 Project shooting